Ready to get your
beautiful life back?
Let the headaches go?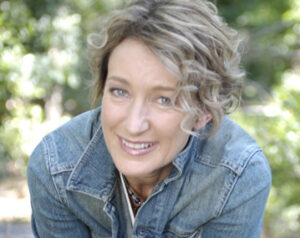 Elizabeth Anson Phelps, Author, Inspirational Speaker, Healer, Guide
I've been there. Days, nights, weeks, months, years of excruciating pain and feelings of hopelessness; yearning to be free. I regained my vibrant life through lessons learned on my healing journey. You can heal, too. You can get your life back.